Refine by
Camera Type
---
Brand
---
Features
---
Price Range
---
Colour
---
Function
---
Mega Pixels
---
Zoom
---
Delivery
---
Customer Rating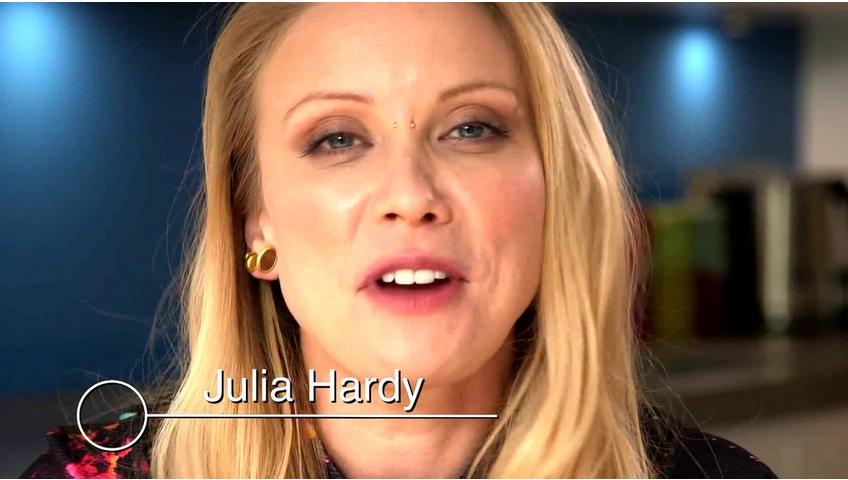 Never miss a moment, with endless memory
No matter which camera you choose to buy you'll need to buy a memory card to save your images on.
There are a few things to know about when buying a memory card, most importantly does the size
Which memory card do I need?
Looking at a standard photograph, using an auto setting, check out our guide below to see which memory card will be best for you:
Having a great memory card is key to ensuring all your precious moments are stored safely, and there's no better way than with Samsung Memory. Their top quality cards will never let you down, letting you store pictures and videos with ease, as well as being durable and hardwearing.
What do all the settings on my camera mean?
If you're looking to become a bit more of a pro in photography, lots of cameras have great settings built in to help you capture your perfect moment.
Here's our breakdown of what these symbols mean:
Landscape Mode
For taking pictures of beautiful scenery, this mode is designed to give you a very narrow aperture to get a massive depth of field to ensure everything is in sharp focus.
Sports Mode
For taking pictures of action, this setting is designed to have a fast shutter speed to freeze all movement perfectly.
Manual Mode
A mode for the pros, this gives you freedom to change all of the settings to suit any situation and create the perfect picture.
Aperture Priority Mode
This mode allows you to control how much light you let into your camera, allowing you to create depth to your pictures and control which elements in your picture are in focus.
Auto Mode
Let the camera do the hard work and pick the perfect settings for every occasion.
Portrait Mode
For taking people pictures, this mode is designed to give you a nice sharp focus and beautiful blurred background.
Macro Mode
For taking close-up pictures, this mode is designed for taking pictures of smaller objects such as flowers or insects.
Why are lenses important?
Do I need an additional one?
With interchangeable lenses your photos are only limited by your imagination.
Experiment with different types of photography, from action shots, wildlife, landscape or portraiture, the world is your oyster.
Lenses are graded by a series of numbers which will tell you everything you need to know. The lower the first number is, the more wide angle the lens is. These lenses are great for taking beautiful shots of landscapes and scenery. The larger the number the more zoom your lens has, great for capturing things from far away at great quality.
If you already have a camera, you'll need to look for a lens which fits with the brand you already have. With so much variety, the possibilities are endless!
How to share your pictures
What's the point of having a camera if you can't share your photos with all your friends and family?
With lots of new developments, many cameras now have the ability to connect with wifi or 3G so you can quickly connect to the internet and share your pictures as soon as you've taken them, pretty cool hey?
Smart cameras allow you to upload directly to Facebook and twitter straight from your camera, making sure you're never missing a moment and sharing them instantly with all your friends. The NFC and wifi enables you to send photos to your phone and tablet so you can share away!
Never miss a moment of fun with our range of great value point-and-shoot digital cameras. Smart auto focusing and optical functions will help you achieve professional results, with instant preview so you can quickly erase any unflattering shots! USB cables make it easy to upload pictures straight onto your computer so you can create albums to share or print.