Nightmare! What d'you do when the cost of mending your must-have appliances might be as much as buying new? You take out our Replacement Guarantee. Covering all those smaller electricals you can't live without, it could give you brand new ones in just 2 days**!
Available for electrical items under £150
Accidental damage cover included
An instant decision from our one-call claims service
Spread the cost with your Very Account or pay no interest with Take 3.
Call to buy on
0844 822 4706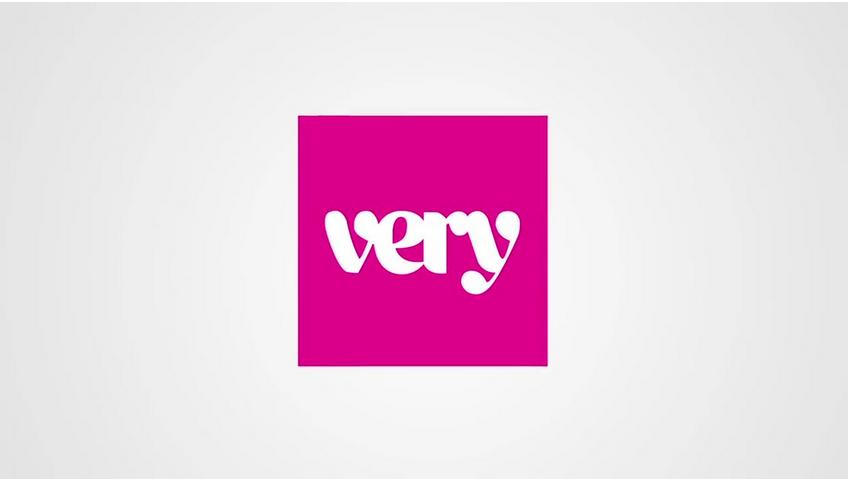 *Prices from £9. Prices based on lowest value item. These prices will vary and are subject to the value of the product and the period of cover or agreement.
**Of the same or similar specification. Subject to availability.
Terms and conditions apply. The cover excludes some situations, for example: any wilful act or neglect. Accidental damage cover starts from day 1 of the policy and cover for electrical and mechanical breakdown starts from the expiry date of the manufacturers guarantee period.

Replacement Guarantee is offered by Shop Direct Home Shopping Limited. Underwritten by London General Insurance Company Limited. Registered Office: Integra House, Floor 2, Vicarage Road, Egham, Surrey, TW20 9JZ. Registered Number 1865673. London General Insurance is authorised by the Prudential Regulation Authority and regulated by the Financial Conduct Authority and the Prudential Regulation Authority .
Calls made from BT landlines will cost no more than 5p per minute. Charges will vary for calls made via other service providers.