Virtual Reality has been talked about for decades but now it's nearly here!

VR creates a fully immersive computer simulated environment, where you feel like you're living in a different world (just like great Sci-Fi films like Avatar) for the most realistic 3D experience yet.

VR really is coming soon and here's everything you'll need to know. Don't forget to visit us again soon for all the latest VR news and be one of the first to get your hands on VR.
For the complete VR experience, you'll need a Virtual Reality headset which is compatible with your VR ready PC, PS4 console or even a compatible smartphone. There's something to suit every budget and the way you want to get into VR.

Here's some more info on the must-haves from some of VR's biggest brands...
PLAYSTATION VR
This is the virtual reality headset for PlayStation owners - it works with your PS4 console, featuring multiple tracking devices for a great 3D experience. It's not like a video game, it's more like real life because you won't just be viewing the digital world of your choice, you'll be interacting with it, viewing all the action on a screen in the headset which has been specially designed to remove motion blur. You control the camera and action through movement and become your own Avatar.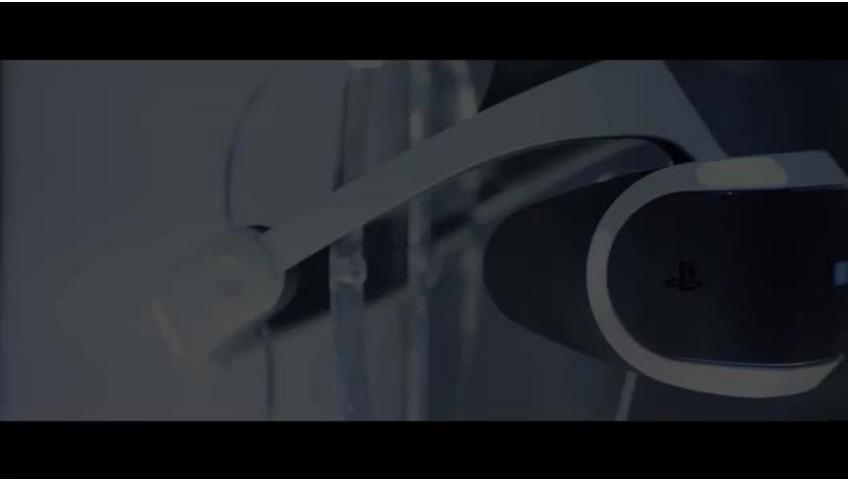 SAMSUNG GEAR VR
The perfect introduction to virtual reality. Just slip the Samsung Gear into your Galaxy Note5, S6 edge+, S6 or S6 edge smartphone and the headset will track your head movements precisely. You'll see everything in super bright detail with brilliant contrast and a wide field of view. You can virtually visit the theatre, watch films, play games, be part of videos, even ride a magic carpet as if you were there!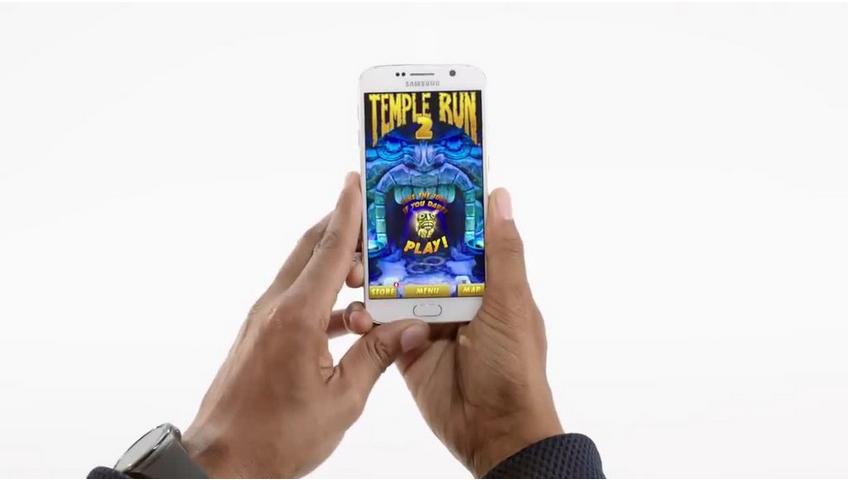 HTC VIVE
Experience 360° vivid 3D virtual reality, with a front-facing camera, tracking headphones and dual motion handheld controllers.

You can turn your head, (virtually) pick up and grip objects and move around without bumping into things, thanks to the safety chaperone feature.

Coming Soon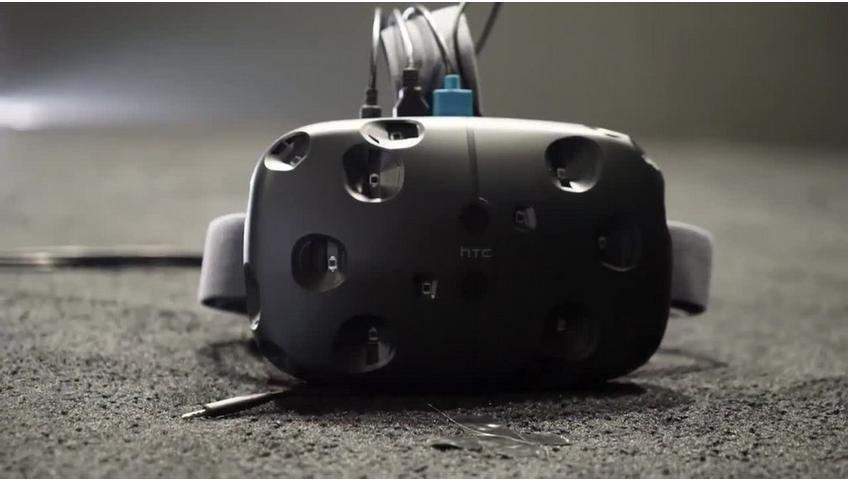 OCULUS RIFT
The Oculus Rift plugs into your PC to let you immerse yourself in films and play games using the headset's OLED lenses and an Xbox controller. You can even make VR calls to your Facebook friends and it really will feel like you're face to face. Plus you can join with the Oculus community of Rift users around the world and play co-operatively or in competition and discover new friends along the way.

Coming Soon
GAMING PCs
You'll need a powerful PC to experience some of the leading VR headsets such as the HTC Vive and Oculus Rift.

Get ready with our range of Gaming
PC's featuring NVIDIA GeForce GTX graphics
cards. GeForce® GTX graphics cards to
deliver the ultimate, immersive VR experience,
with 7 times the graphics processing power of
traditional 3D apps and games.
In checkout you can choose:
Buy Now Pay Later
for 9 months
when you spend
£100 or more
(1 month = 28 days)
Buy Now Pay Later
for 12 months
when you spend
£150 or more
(12 calendar months)
Avoid paying interest
Pay the cash price in full before the end of the payment free period, and avoid any interest.
Representative 39.9% APR variable
The payment free period will start from the date of order (including for those items which are purchased on pre-order and/or are not ready for immediate dispatch). All financial services products, delivery and installation charges, unless otherwise stated, are excluded from this offer, exclusions will be confirmed at the point of order. The interest is calculated from order date and will be added to your account after the end of the payment free period.

Avoid interest by paying the cash price in full before the end of the payment free period. Whether you are paying the full cash price, or a part payment, remember to allocate your payment to the specific item you wish to pay off.

Over 18s only. Credit provided, subject to credit and account status by Shop Direct Finance Company Limited. Authorised and regulated by the Financial Conduct Authority.
Spread the cost of any new purchase into 3. Make 3 payments, over 3 months, and pay no interest
How
Take 3 is automatically applied to everything you buy, so you don't need to do anything. Simply go shopping and add your purchases to your account and we'll work out your Take 3 payment for you. All you need to do is pay the Take 3 amount shown on your statement to pay no interest.
Key features
Available on any purchase, every time you shop

There's no extra cost, none at all

If you use Take 3, the interest is not payable

Take 3 is exclusive to very.co.uk

If you decide you want to take a little longer to pay, you can. Just make your minimum payment. Find out more.
Representative 39.9% APR variable
Interest is only payable if you choose not to complete payment in 3 monthly instalments
Credit provided, subject to status, by Shop Direct Finance Company Limited. Aintree Innovation Centre, Park Lane, Netherton, Bootle, L30 1SL. Registered number: 4660974. Authorised and regulated by the Financial Conduct Authority. Over 18's only.