The North Face® fundamental mission remains unchanged
since 1966: building the best gear for the outdoors, supporting
the preservation of wild places, and inspiring a global
movement of outdoor exploration.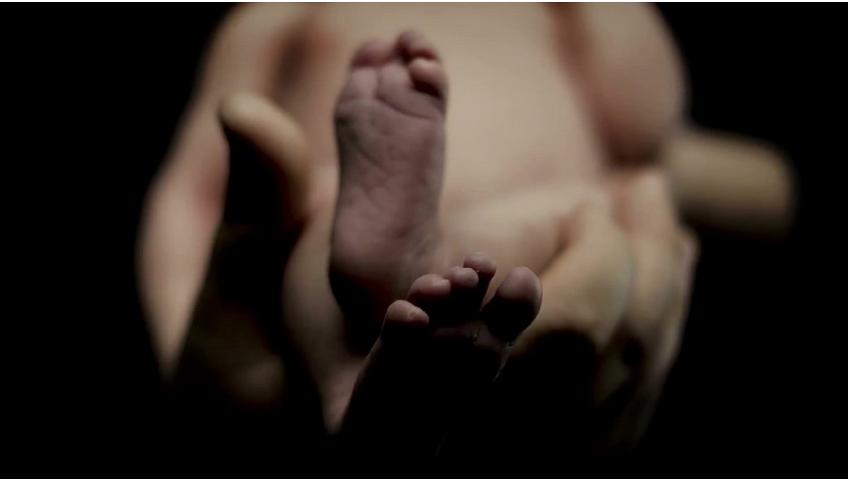 1966
Doug Tompkins founds The North Face® as a small ski and backpacking retail and mail order operation in San Francisco's North Beach area, at 308 Columbus Ave, CA
1968
The first production facility was squeezed into the back of The North Face® store
1969
Kicking off decades of innovation was the Rucksack, which premiered in 1969. It revolutionised load carrying by slashing a pack's weight
1975
The North Face® unveiled the Oval Intention geodesic dome tent based on the ideas and assistance of Buckminster Fuller, the originator of geodesics
1977
The revolutionary fabric GORE-TEX® was introduced to our outerwear
1978
Arlene Blum's inspiring account, Annapurna: A Woman's Place, remains iconic to generations of adventurers
1983
The company launched Extreme Gear in 1983, a skiwear line built from GORE-TEX® fabrics
1985
The 1985 Mountain Jacket and Pant, a weatherproof suit utilising GORE-TEX® fabrics, was among the first fully seam-taped outfits
1987
Himalayan expeditions, with their treks to lofty altitudes, have been a perennial inspiration at the company
1990
The North Face® has journeyed to the highest elevations in the world, including the 1990 oxygenless ascent of the notorious mountain K2
1997
The company adopted a new tag line; "Never Stop Exploring". It reinforced the spirt of adventure that would continue to guide The North Face®
1998
Greg Child, Alex Lowe, Jared Ogden and Mark Synnott achieved the first ascent of Great Sail Peak on a 20 day climb
2006
USA Today dubs Kit DesLauriers' climb up and ski off of Everest as the "Crowning Glory of a Seven Peak Dream"
2006
Separate, yet together in spirit, two The North Face® athletes complete 50 marathons in 50 states in 50 days
2008
On the heels of his daring free solo of the multi-pitch route Moonlight Buttress in Zion National park, UT, Alex Honnold free-soloes the Regular Northwest Face on Half Dome in Yosemite
2010
The North Face® Explore Fund announced at the 2010 Outdoor Nation Youth Summit in NYC
2013
The expedition will sail through the Drake Passage and meander around the Fjords of the Antarctica Peninsula as the team search for lines to ride on the continent
2013
From the mountain to the city, Thermoball is the breakthrough insulation that delivers uncompromising warmth in all conditions