If your mobile's as important to you as breathing (and let's face it, it usually is), you want to keep that little lifeline protected! So with our Mobile Phone Insurance, you'll get a replacement if yours can't be fixed.
Cover against theft and accidental damage
A replacement phone if yours is stolen*
The option to spread the cost with your Very Account or pay no interest with Take 3
Call to buy on: 0844 822 4709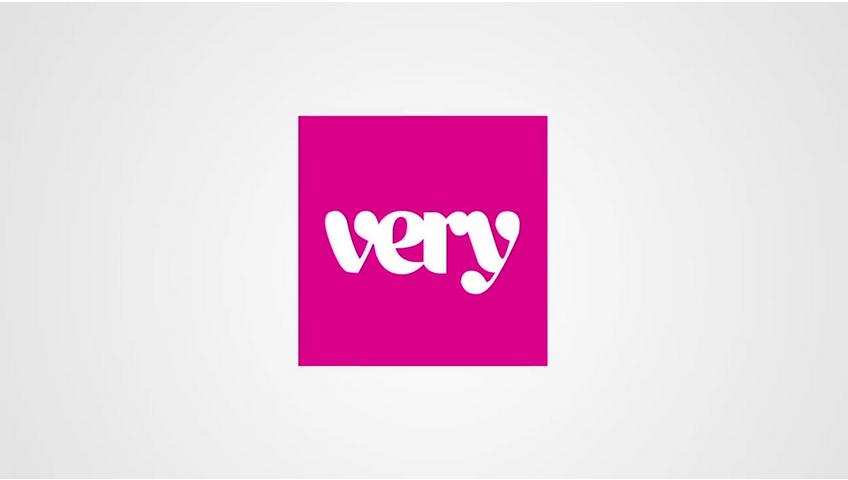 Terms & Conditions apply. The cover excludes some situations for example; normal wear and tear, scratching, loss or any wilful acts or neglect

*Of the same or similar specification, subject to stock availability.

Mobile Phone Insurance is offered by Shop Direct Home Shopping Limited. Underwritten by London General Insurance Company Limited. Registered Office: Integra House, Floor 2, Vicarage Road, Egham, Surrey, TW20 9JZ. Registered Number 1865673. London General Insurance is authorised by the Prudential Regulation Authority and regulated by the Financial Conduct Authority and the Prudential Regulation Authority .
Calls made from BT landlines will cost no more than 5p per minute. Charges will vary for calls made via other service providers.