With the best gaming line up in Xbox history, check our our top titles of 2016
that will take your Easter break to the next level.
Fix time before it destroys everything. When time breaks, catastrophe becomes your playground.

As hero Jack Joyce, you'll fight your way through epic disasters that stutter back and forth in time.

But surviving this unstable world and halting the end of time itself is only possible by mastering your new time powers.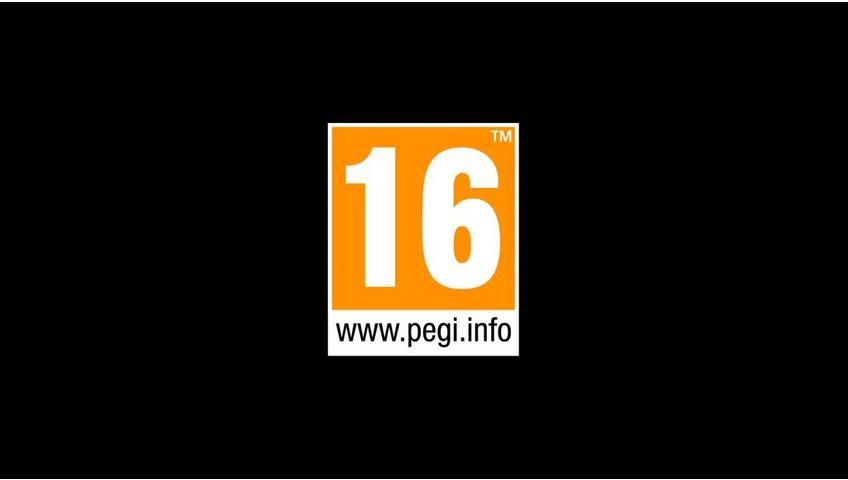 If you're new to Xbox One and already have Quantum Break in your basket,
why not top up with our ultimate favourites?
Enhance your gaming experiences this Easter with the latest Xbox One accessories.
From the latest wireless controllers to immersive headsets, we have it all!